Fully supervised. Heaps of fun and tennis activities.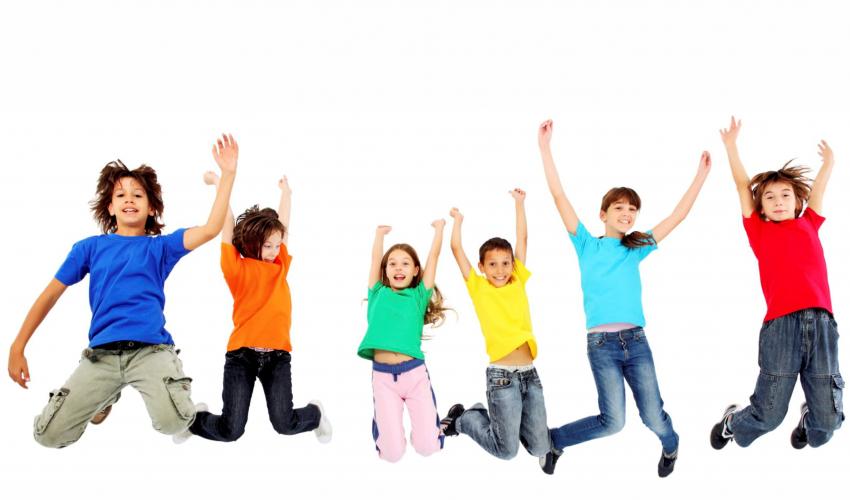 Our fully supervised school holiday camps are always very popular. Heaps of fun and activities for kids from 5 up to 12 for all levels of tennis.
For more information please CALL 0432 835 854 or EMAIL info@revolutiontennis.com.au
Features
Fundamental motor skills, stroke, rally, and game play development
Singles and Doubles competitions
Round Robin play
Prizes to be won every day
Camps run in Rain Hail and Shine!
DOWNLOAD OUR UPCOMING CAMP REGISTRATION FORM HERE
Prices
Half Day (9am - 12noon): $40
Full Day (9am - 3pm): $45 (Early Bird Special $35)
Supervision available from 8am to 5pm
Our 7 synthetic grass and 2 hard courts are available for hire when not in use for coaching or club run events.
Click Me!
Juniors - Hot Shots Program, yellow ball, squad. Adult coaching, cardio tennis. Group, Shared and Private Lessons.
Click Me!
Kids progress through 3 stages or Red , Green and Orange ball. Smaller courts, nets, racquets and low-compression balls make learning easy!
Click Me!