Singles, Doubles & Mixed Events for 30yrs+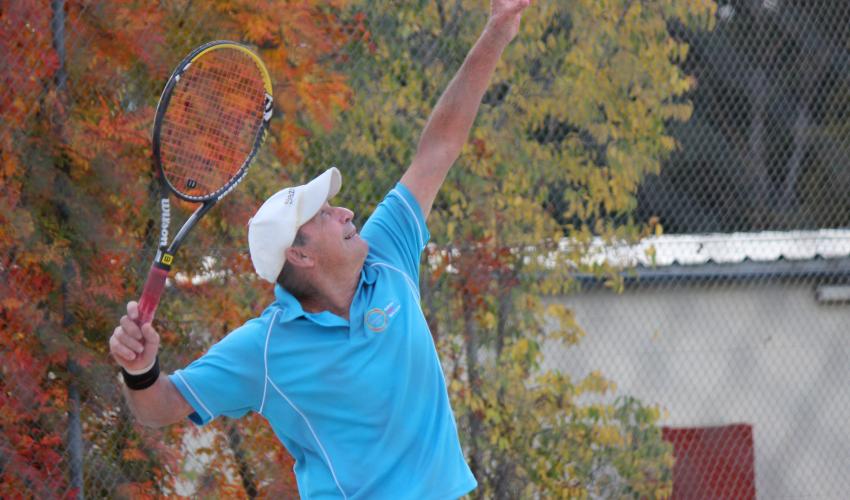 2021
ANNOUNCEMENT. Unfortunately Alison will not be able to run the Picton Seniors Tennis Tournament this year but we have a wonderful new Tournament Director for 2021 who has jumped into the role (many thanks Katrina).
Kartrina O'Callaghan
Mob - 0414 973 751
Email - pictonseniors@gmail.com
PICTON TENNIS SENIORS TOURNAMENT 2021 - NRT 5
Friday May 14 - Sunday May 16, 2021
INCLEMENT WEATHER - If tennis is called off due to rain an SMS
will be sent 2hrs before play on the day.
Venue locations
PICTON TENNIS CLUB - Downing Street, Picton
SOUTH CAMDEN - South Camden Tennis Club, Ron Dine Reserve, McCrae Drive, off Cowper Drive, South Camden
Picton Seniors Tennis Tournament Entry Form 2021
Look forward to seeing everyone soon.
Evening competitions include Mixed, Men's Doubles, Ladies Doubles and Anytime Singles. Junior competitions for all standards
Click Me!
Our 7 synthetic grass and 2 hard courts are available for hire when not in use for coaching or club run events.
Click Me!
Juniors - Hot Shots Program, yellow ball, squad. Adult coaching, cardio tennis. Group, Shared and Private Lessons.
Click Me!